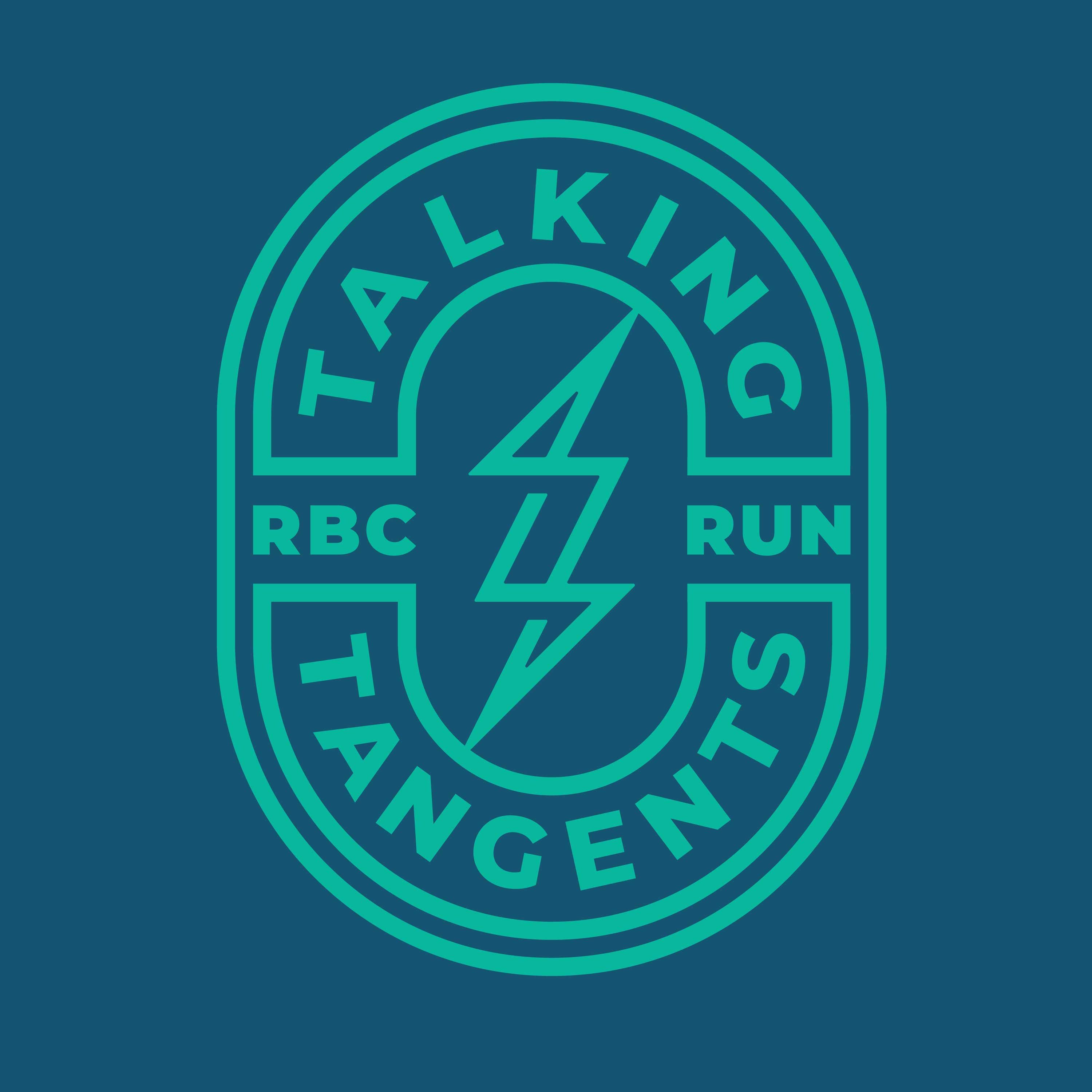 The last weekend of April was arguably the biggest weekend of entertainment in our lifetime... at least it felt that way. Starting off with the premiere of Avengers: Endgame and leading into Episode 3 in the final season of Game of Thrones. We share our reactions to both and look ahead at what's to come. **Warning Spoilers**
Talking Tangents is presented by Runners Broadcast Company. Be sure to follow @run_bro_co on Twitter & Instagram and give us a like on Facebook! Plus, you can subscribe to our YouTube channel for all the latest video content from RBC. 
On This Tangent: David Tomchinsky, Chris Yanichko, Chris Trebilcock.